Are you a passionate photographer, who loves to travel and take photos of the world? If yes, then you must be aware of how much of an investment your camera gear can be – both in terms of money and sentimental value. Travelling with camera gear in hold luggage can be risky, however, not all of us have the luxury of taking our equipment on board the flight. So, is it worth the risk to put your camera gear in hold luggage?
Camera Gear in Hold Luggage
There is a Golden Rule that you shouldn't let your camera and lenses go through Hold-Luggage, although, I have put my camera and lenses in my hold luggage with no ill effect. So rather than listening to the general rule, can we learn from specific considerations?
In this blog post, we will discuss the pros and cons of travelling with camera gear in hold luggage on a flight. We will also look at some tips and tricks on how to protect your equipment and come away unscathed from your travels. Whether you are a professional or hobbyist photographer, you will gain useful insight into the safety precautions that should be taken when travelling with camera gear in hold luggage.
Take a deep breath and prepare yourself for the journey of a lifetime as we explore the delicate balance between protecting your camera gear and traveling with it. An essential topic for any photographer – does traveling with camera gear in hold luggage put your investment at risk? Let's find out!
The Risk of Traveling With Camera Gear in Hold Luggage
There is no doubt that cameras and other photography equipment can be an expensive investment. As a photographer, when you travel, it is natural to want to bring he best of your gear with you. Unfortunately, traveling with expensive camera gear can put your investment at considerable risk. Understanding the risks associated with having your camera gear in hold luggage is essential in order to make an informed decision.
Firstly, there is no doubt that putting you camera and lens into you suitcase in their connected condition is asking for trouble. Even though the bayonet fitting is secure, the combination of camera and lens introduces many angles where damage and stress can occur. So the first rule for putting expensive ger into your hold luggage is to separate camera and lens and battery. As individual items, they require extreme forces to cause damage compared to the every day forces that can cause damage to a camera attached to a lens..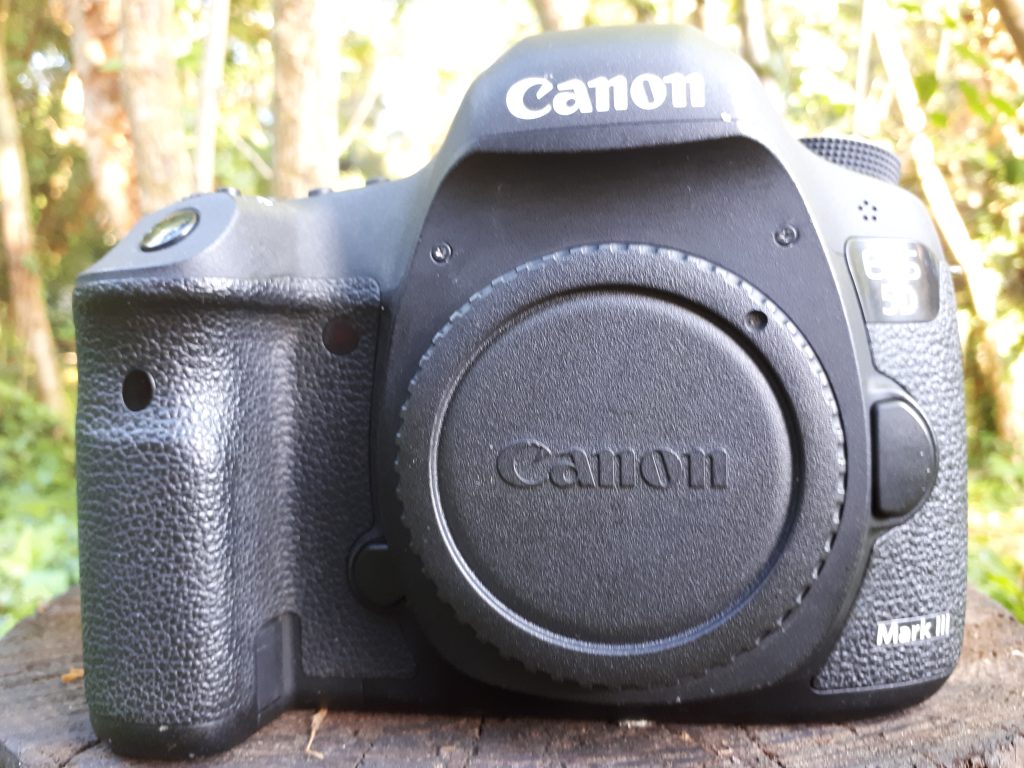 Out of Your Hands
First and foremost, travelling with your camera gear in hold luggage means that you lose control over it. From the moment that you check your bag in, security is not your responsibility. You can't see what happens to your bag once it is out of sight, meaning that if someone does damage or theft occurs, you may never find out. If the airline is responsible for any missing items, you could receive a refund or replacement equipment. However, this is not likely to cover the sentimental value of a camera, lens or any other item.
Baggage Handlers
I have watched baggage handlers throw luggage around. They handle hundreds of heavy suitcases, so don't have the same care as you do about your hold luggage. If you are going to put your treasures camera and lenses into your hold luggage you have to know that it can be thrown, dropped and kicked into the hold. For a reasonable comparison of the worst case scenario, imagine pushing your loaded suitcase down the stairs.
Hold Environment
The movement of air with shifting temperatures and air pressure can also cause damage to camera gear packed in hold luggage. Heat can extend the life of some batteries, but it can also cause unsuspected damage to the finer electrical parts of your camera. Cold temperatures can cause moisture and condensation inside the camera body which can cause mould. Shock and vibration during transport is also a real risk.

Finally, it is also worth considering that investing in camera insurance prior to travel is a must. While it won't stop camera gear from being damaged, stolen or misplaced, it will offer financial compensation. This means that the photographer is financially protected should something happen to the gear during transit, so long as the insurer is aware of the situation.

Ultimately, travelling with camera gear in hold luggage is a risk. Every precaution should be taken to protect it, but there is no guarantee that something bad won't happen. Knowing the risks associated with travelling with camera gear in hold luggage however, allows photographers to make an informed decision.
Steps to Take to Minimize the Risk of Loss or Damage
Taking camera gear with you on your travels can be a great way to capture brand new memories, but there is the possibility that it may get lost or damaged while in transit. To minimize the risk of this happening, there are a few key steps to take.

First, make sure to pack the camera gear in the right type of suitcase. A hard case is strongly recommended, as it offers the best protection for cameras and other equipment. Additionally, padding and foam inserts can be used inside the suitcase to ensure that all camera equipment remains secure.
I could easily fit my whole camera backpack into my larger suitcase. A good camera backpack has reasonable protection with its padded compartments. I would detach the camera and lens and stuff softer clothes in and around my lenses. Larger clothing would surround the backpack, such as towel or sweaters.

Second, it is also important to properly label your suitcase. Placing a tag that has your name, address, and contact information onto the suitcase will ensure that airport security personnel can quickly identify who owns the bag in case it is misplaced.

Third, it may also be wise to check with your airline before you fly about their specific policy for transporting camera equipment. Some airlines may require the camera to fit in the carry-on luggage or to be registered as a checked item. Knowing the policies beforehand can help to avoid potential problems.
It will help in any case, if you take photos of you camera gear and note all serial numbers.

Finally, to further reduce the risk of loss or damage to camera gear, be sure to purchase travel insurance. This can provide coverage in the event of theft, loss, or unexpected damage. Investing a little bit of money into travel insurance is well worth the peace of mind it will bring. Agencies such as Travel Guard will give you a travel insurance quote in two minutes.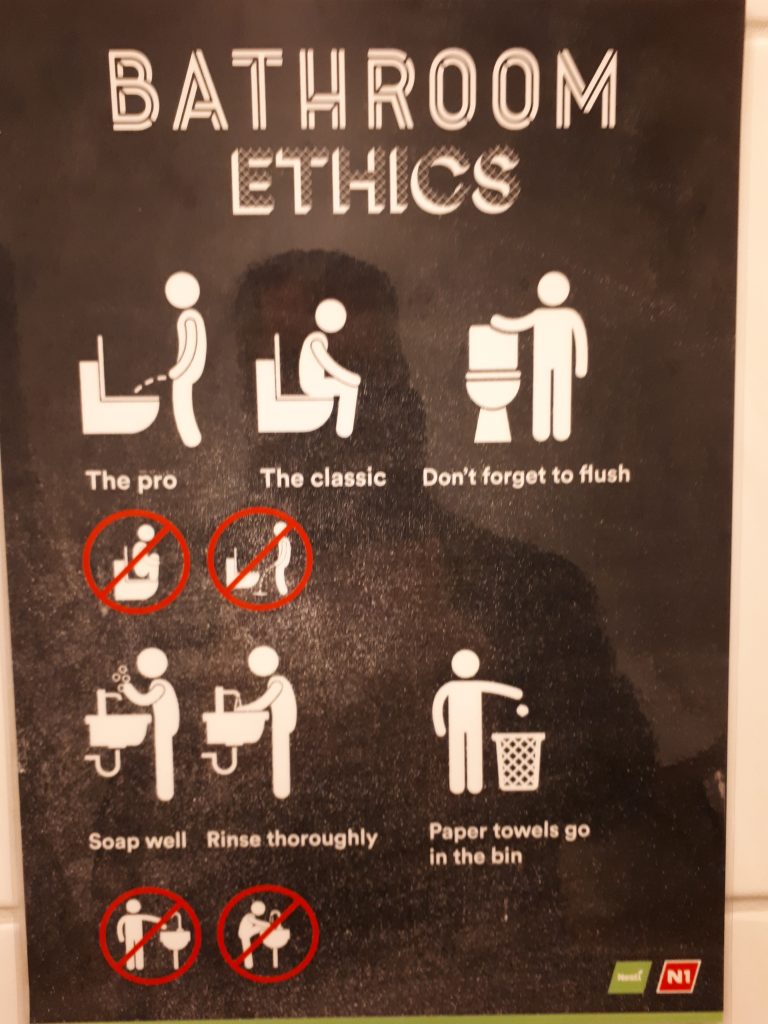 Conclusion
Depending on where you're travelling, your camera gear in the hold luggage may be at risk. Theft, damage, or even a complete loss of your precious possessions are all potential risks that can occur without proper protection and preparation.
Although some airlines offer limited insurance, it is always a good idea to ensure that your gear is covered with an additional policy. This added protection will allow you to travel confidently knowing that your gear is safe and secure.
Finally, it's always best to speak to your airline ahead of time to find out what their policies are for checking camera gear in the hold luggage. This way, you'll know you're fully prepared for any potential risks that could arise when booking your next trip.