Iceland Photo Guide
These Iceland photo guides describe Iceland's most scenic places with information about access, tips for photographers and photos. Learn how to capture these photogenic spots in all types of Icelandic weather and in different seasons.
Iceland's diverse Natural Landscapes are the result of the battle between Ice and Fire. There are amazing opportunities for Landscape photography in almost every part of Iceland. The following Iceland photo location guides are written with the travel photographer in mind.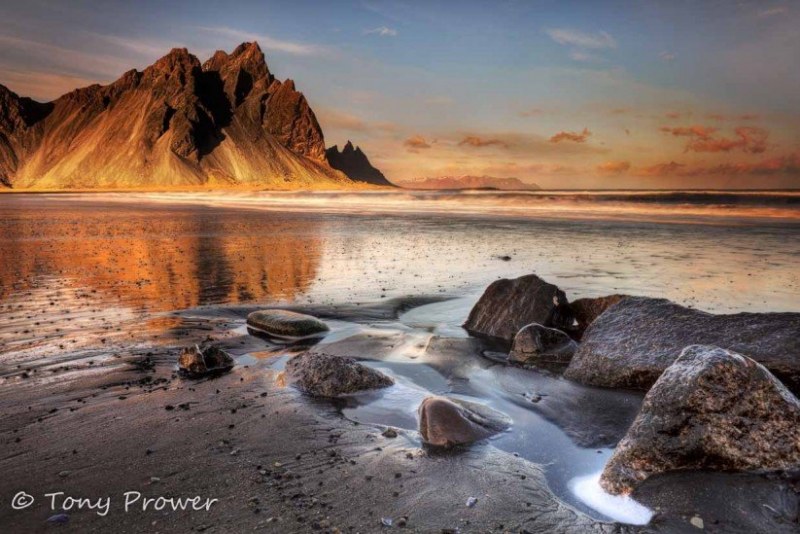 This incredibly beautiful mountain and beach combination reflecting in the wet sand at Vestrahorn is a…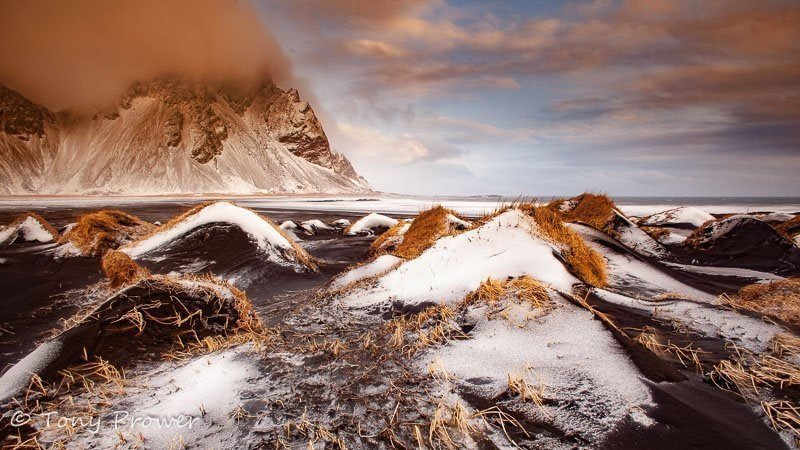 Vestrahorn is a beautiful mountain in South East Iceland. It is a 15 minute drive from…
The landscapes of Iceland show the scars of the stormy weather. These photo guides will tell you how to get to Iceland's top photo locations and how to get the best light and drama.
Iceland has an unknown number of waterfalls. Sometimes you will find a couple of impressive waterfalls within hiking distance. Waterfalls can be slippery in the Winter! These photo guides will keep you safe and dry.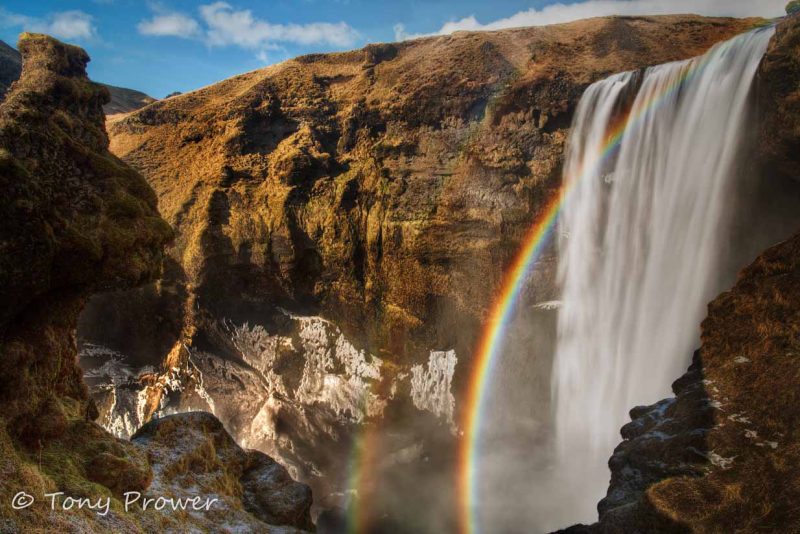 Skogafoss waterfall sits under the Mýrdalsjökull glacier between Vík and Hvolsvöllur. It is about half way from Seljalandsfoss to Vik.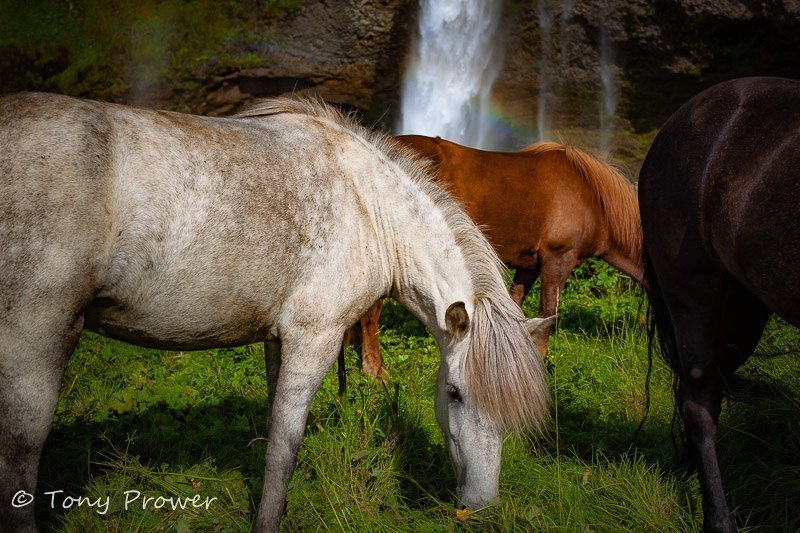 There can be good light at Seljalandsfoss waterfall on a Summer evening, the sun sets in the North Western sky, it's possible…
Find information about local hotels, Icelandic road access and even book local Nature Activities online.
The Vatnjokull region in East Iceland is very rich in natural beauty. It's a long drive from Reykjavik, but once you are there, you will have good access to Glacier Lagoons with opportunities for Glacier Activities.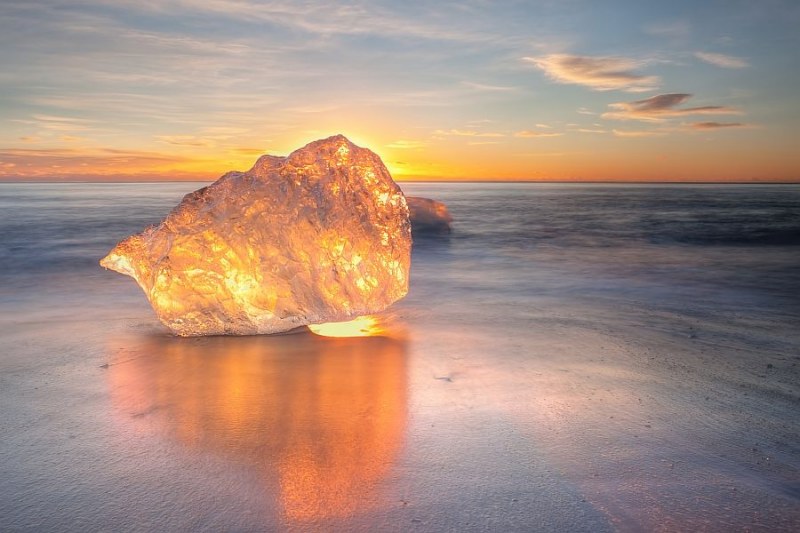 Jökulsárlón Glacier Lagoon is a large iceberg lake that connects with the North Atlantic and …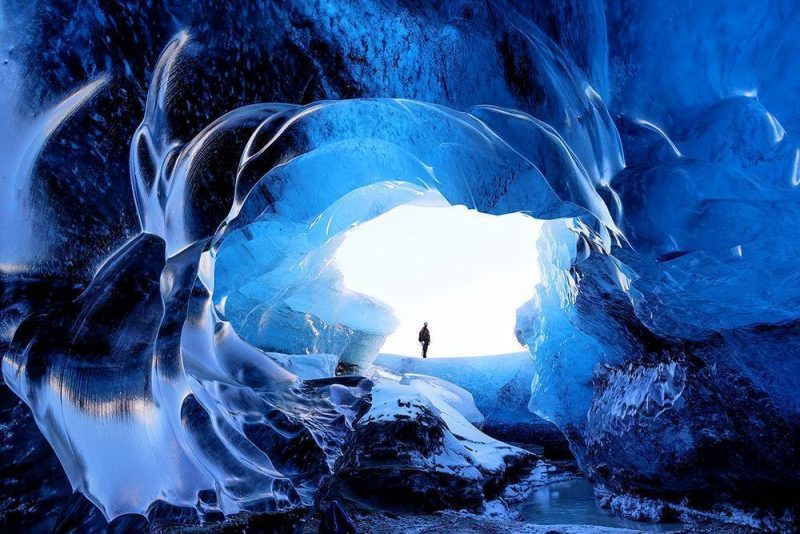 The ice caves under the Vatnjökull glacier are the real deal. These are caves sculpted by…
The locations in these photo guides to Iceland include popular places that have maintained access throughout the year.
Iceland's Tour operators are well experienced local guides who specialise in good hospitality. Book tour and activities with local guides online.
The day tours listed are carefully chosen to give you better travel photography experiences. Perfect for a short stay in Iceland.. The local tour operators run private or small group tours.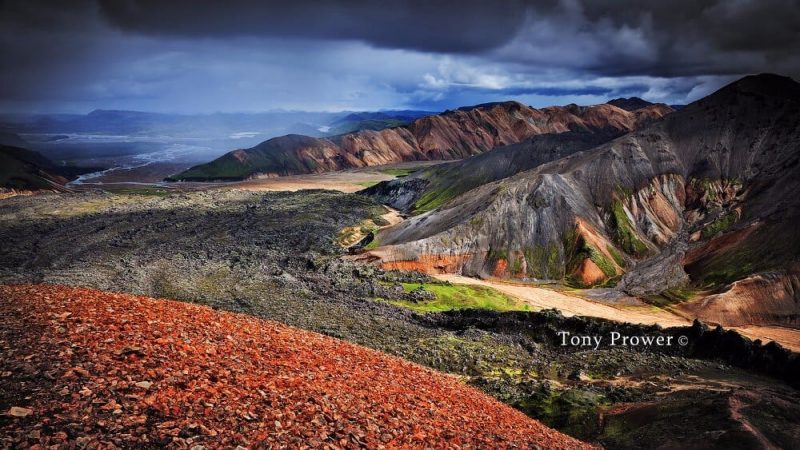 These tours takes you to the mountains of colour at Landmannalaugar. Colours greet the visitor all…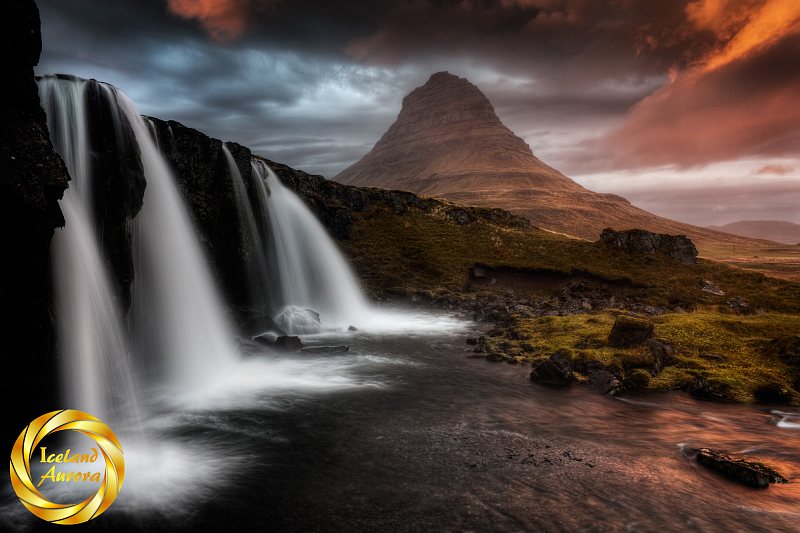 The Snæfellsnes Peninsular hosts some of Iceland's best coastlines, waterfalls, mountains and beaches. Visit this…
Save money with an Iceland Self Drive. These guides will help you plan your self drive trip.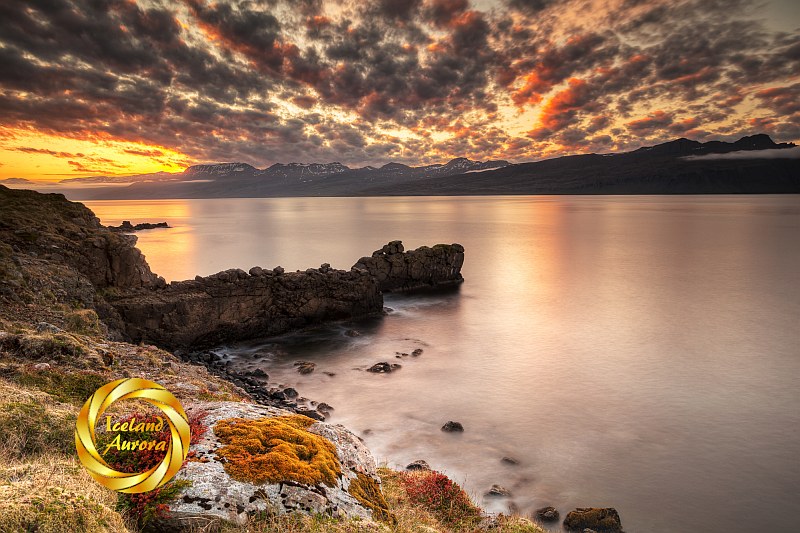 Travelling Around Iceland is the best way to see and photograph the huge variety of Icelandic…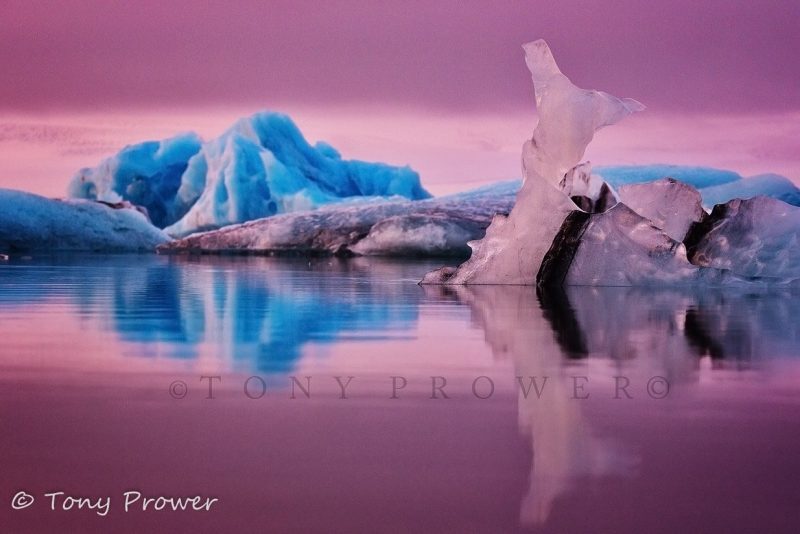 One of the cheapest ways to experience the incredible nature of Iceland is to rent a…
These longer tours include an overnight stay in top Icelandic locations. These tours are a great way to immerse yourself in the Icelandic Nature. Create truly stunning photos.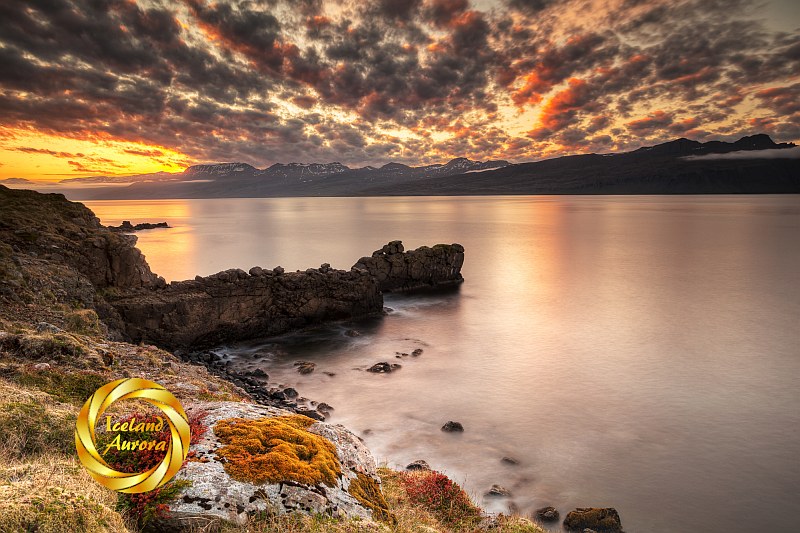 Travelling Around Iceland is the best way to see and photograph the huge variety of Icelandic…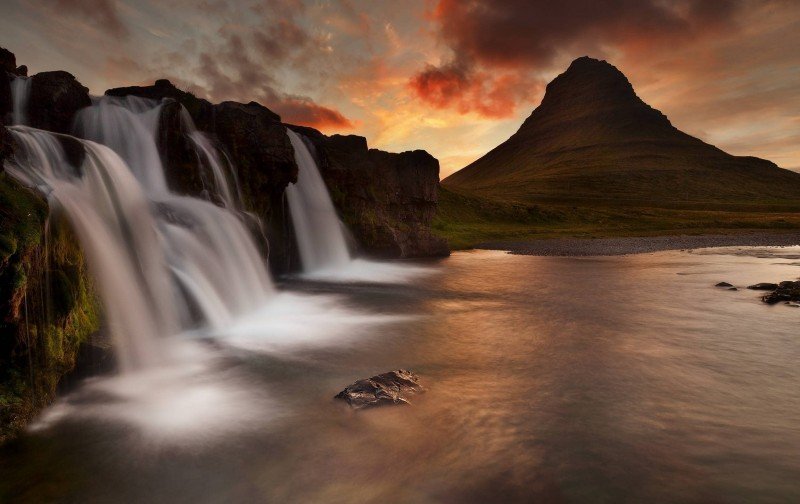 Multi-day Iceland Tours with erupting geysers, waterfalls & sea cliffs & then stay in a…