In 2004, I touched down at the Iceland International Airport for the first time.  I ended up staying in Iceland for 14 years.  These posts document my Nature Photography Adventure around Iceland & some of the things I learnt.
These articles include my approach to Landscape Photography. I discuss landscape photography topics such as composition, exposure and sharpness as well as recommended camera gear.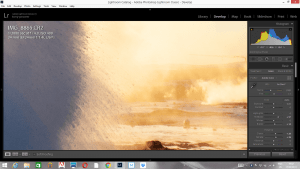 This is a Contre Jour photograph because I am shooting directly into the sun, although technically,…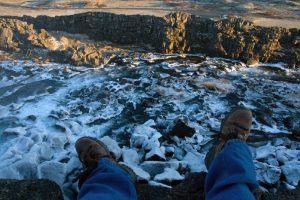 It is important to keep your feet warm and dry as possible. It is worth investing…
Long exposure photographs communicate movement by making the most of motion blur. A Slow Shutter speed opens the door of creativity. These posts discuss using long exposure in creative landscape photography.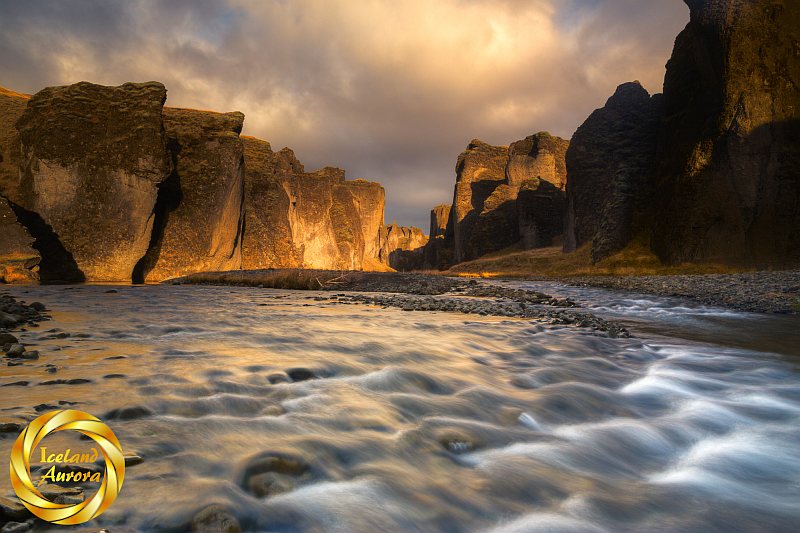 A slow shutter can be achieved with a dark filter (often called an ND filter), or…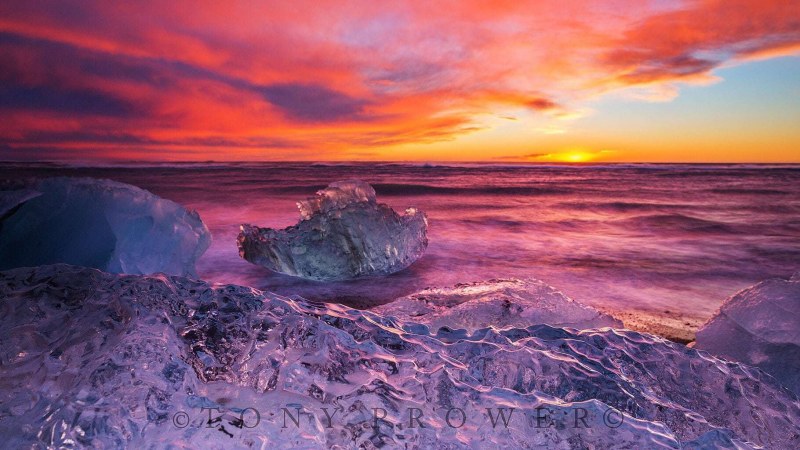 We caught the tail end of the overnight storm at Jokulsarlon Diamond Ice Beach. The wind…
Night photography helps you see more in the dark. It also helps you learn how to use your camera very quickly. Iceland has a lot of NIGHT, but only in the Winter months. These posts talk about capturing night scenes & Northern Lights in the Icelandic Nature.
This night photograph, from Jokulsarlon glacier lagoon in Iceland, captured Northern Lights and a comet disappearing…
This article is about Jökulsarlon and the aurora experience, but mostly it is an examination of…
Magic Cloth Photography is a technique for controlling the amount of exposure to different parts of a landscape photo. During a long exposure, the Magic Cloth will help you dodge and burn an image onto the digital sensor.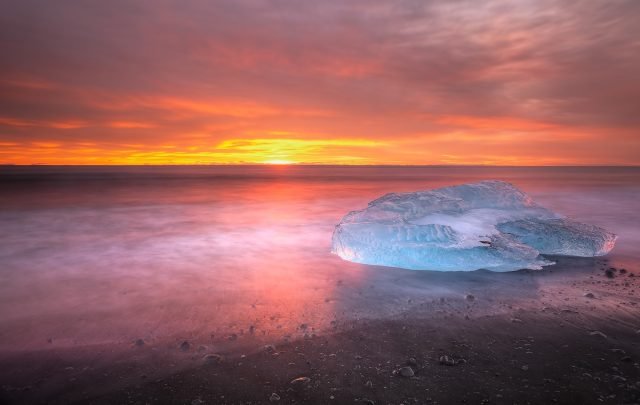 I drove from Reykjavik to Jökulsarlon to photograph the sunrise on the Diamond Beach. I…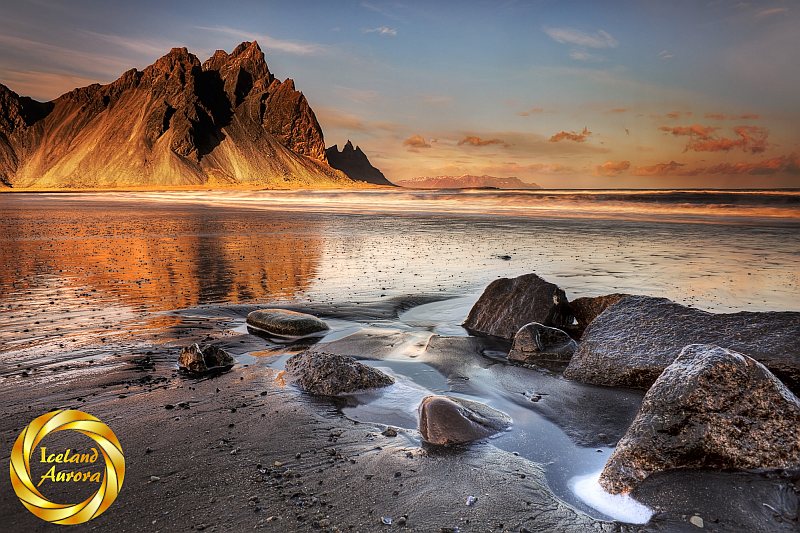 The Magic Cloth Technique involves controlling the amount of exposure to different parts of a scene…
These posts attempt to explain Landscape and Nature photography to the beginner.
I would like to go beyond the automatic mode. Should I shoot only in manual mode…
Everyone has a camera these days. Millions of photos are posted on instagram and facebook everyday….
LATEST POSTS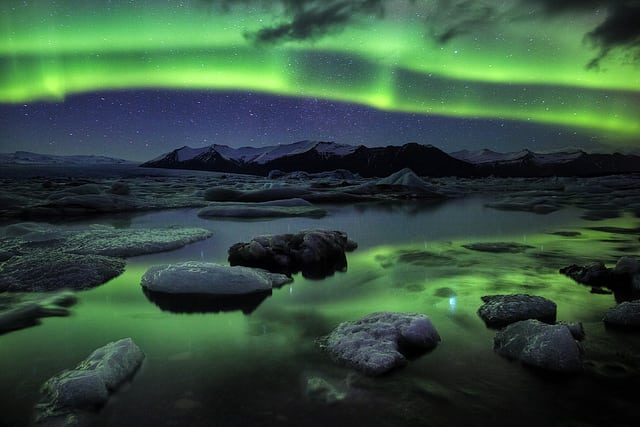 It was my love and obsession of capturing the Aurora Borealis, which uncovered a new…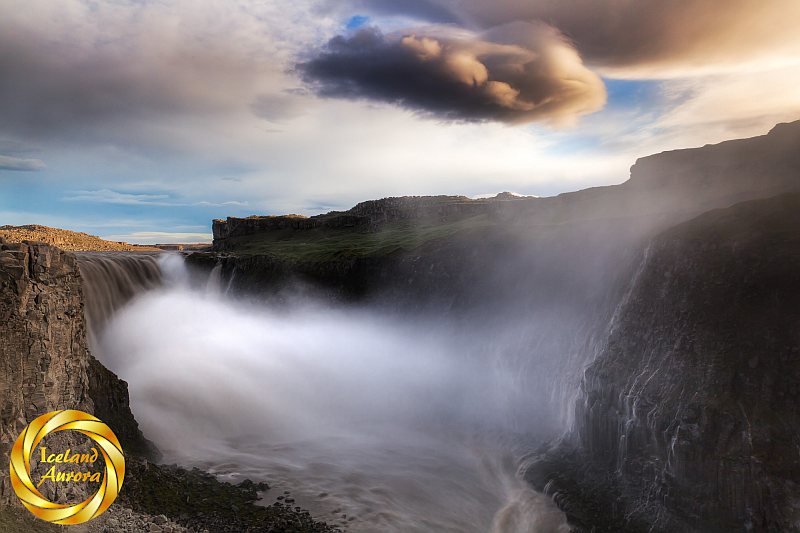 Hello Readers This post is going to be pure waffle… you have been warned! Why take…
---