In 2004, I touched down at the Iceland International Airport for the first time.  I ended up staying in Iceland for 14 years.  These posts document my Nature Photography Adventure around Iceland & some of the things I learnt.
These articles include my approach to Landscape Photography. I discuss landscape photography topics such as composition, exposure and sharpness as well as recommended camera gear.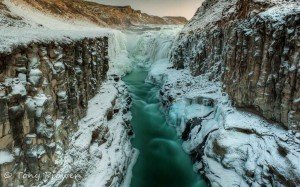 Hyperfocal distance involves careful focusing adjustments to ensure that objects close to the camera and objects…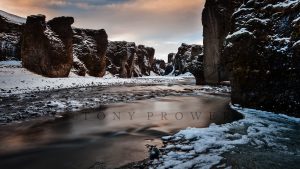 This is at the Fjaðrargljufur river canyon in South East Iceland. The unassuming river winds like…
Long exposure photographs communicate movement by making the most of motion blur. A Slow Shutter speed opens the door of creativity. These posts discuss using long exposure in creative landscape photography.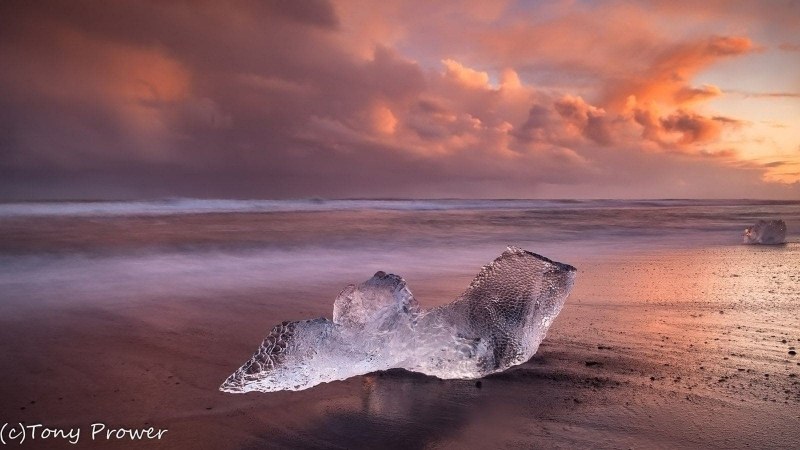 This photo was taken early November on a Jökulsarlon tour. I was taking some shots…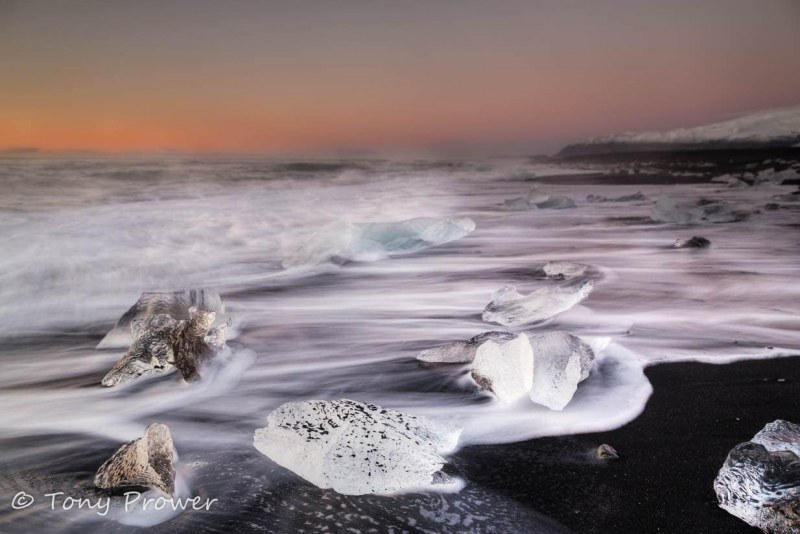 From silky waterfalls to star trails, long exposure photography captures the world in a way we…
Night photography helps you see more in the dark. It also helps you learn how to use your camera very quickly. Iceland has a lot of NIGHT, but only in the Winter months. These posts talk about capturing night scenes & Northern Lights in the Icelandic Nature.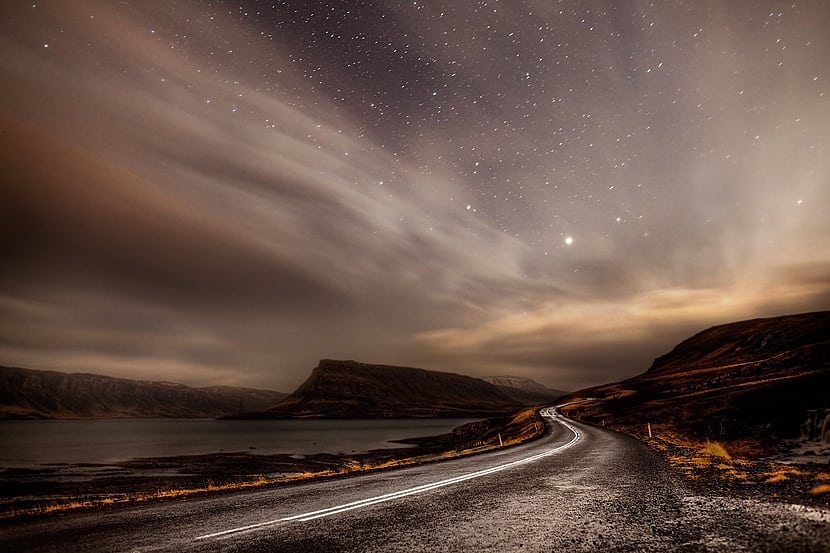 Night photography and Beginner photographers can go together and they should go together. This articles discussed…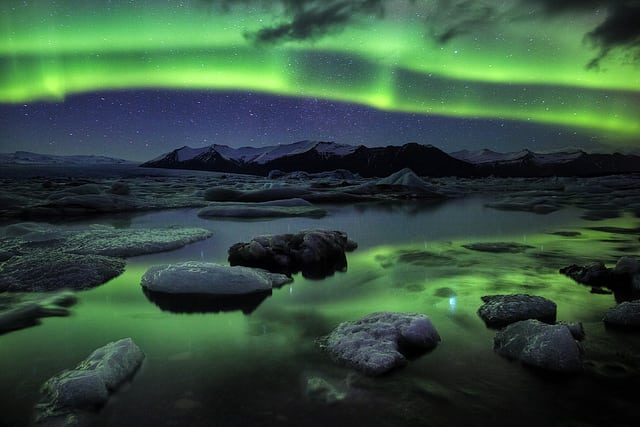 Night photography with long exposure can reveal aspects of the landscape that are not visible during…
Magic Cloth Photography is a technique for controlling the amount of exposure to different parts of a landscape photo. During a long exposure, the Magic Cloth will help you dodge and burn an image onto the digital sensor.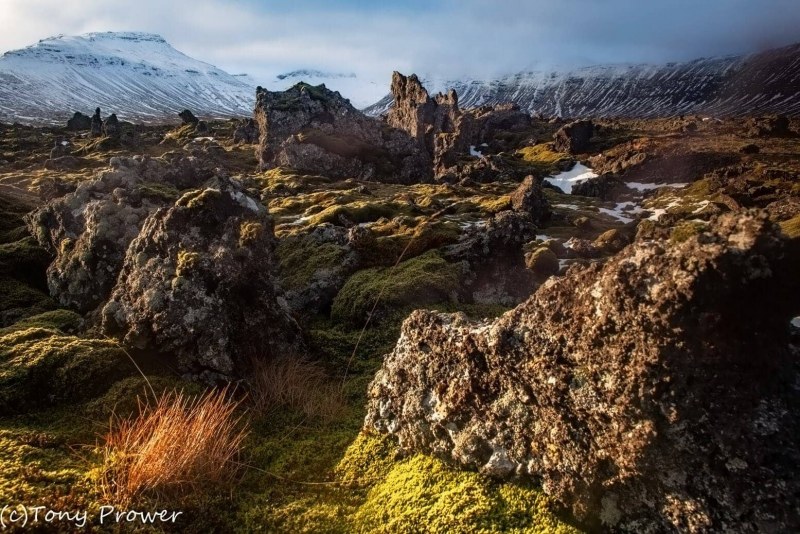 Magic Cloth Long Exposure Berserk Lava field Snæfellsnes Snæfellsnes Peninsula This fabulous light was the nature…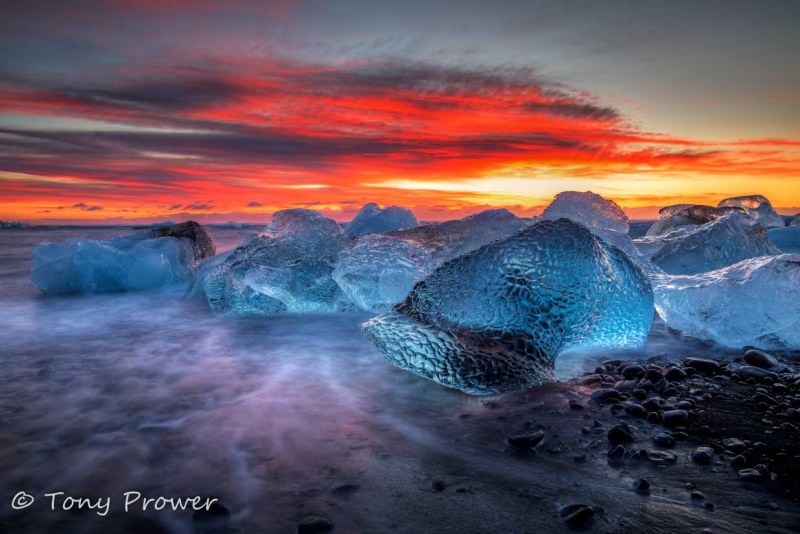 The diamond beach with black sand & magical chunks of blue glacial ice is where the…
These posts attempt to explain Landscape and Nature photography to the beginner.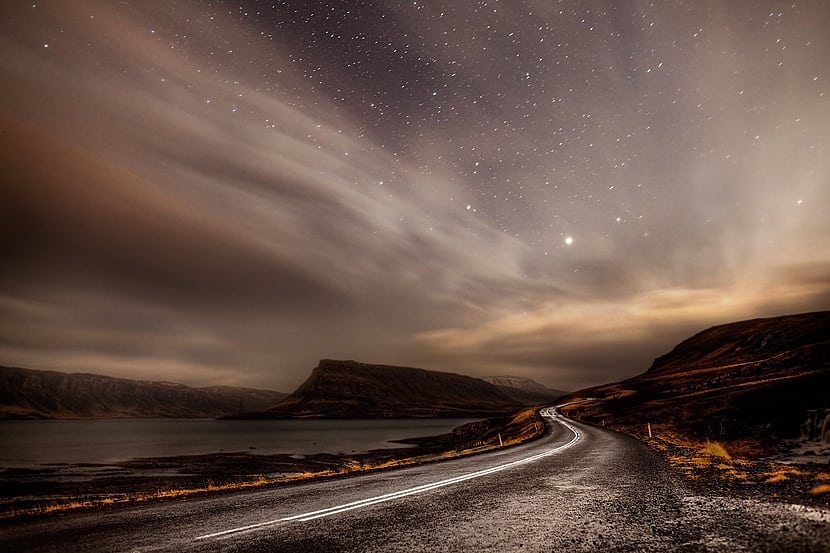 Night photography and Beginner photographers can go together and they should go together. This articles discussed…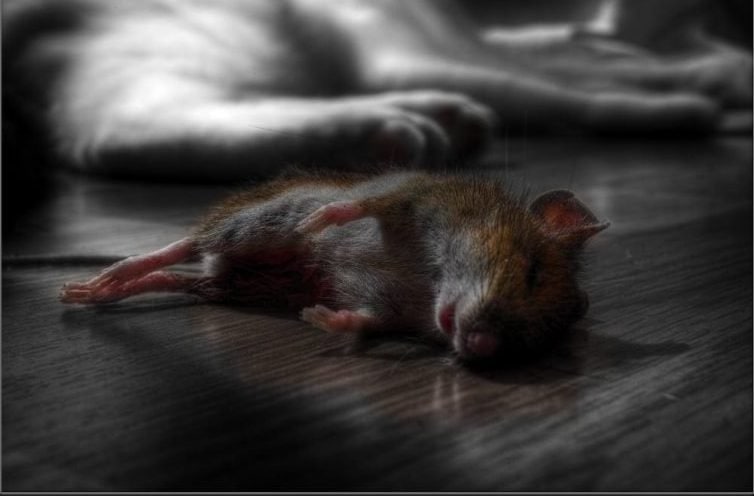 If you have communication in mind when you take the picture, then your photograph will have…
LATEST POSTS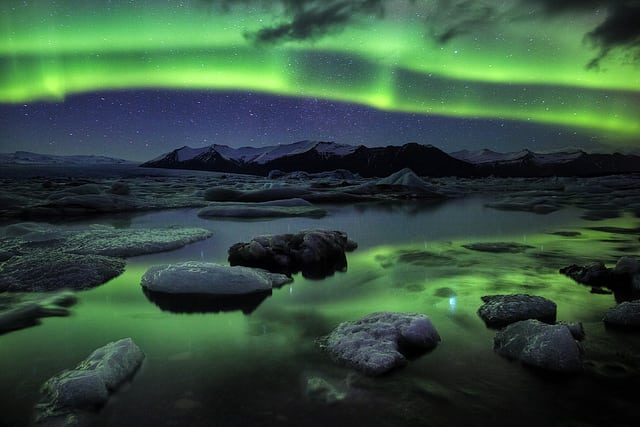 Night photography with long exposure can reveal aspects of the landscape that are not visible during…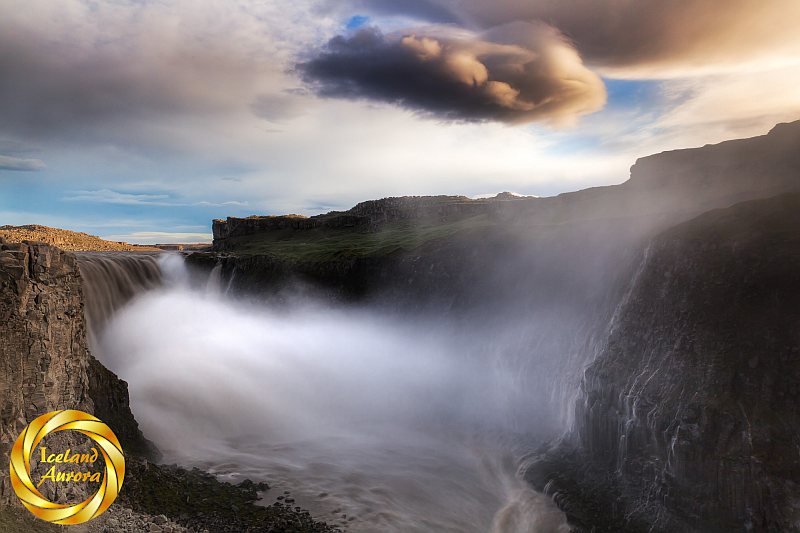 Hello Readers This post is going to be pure waffle… you have been warned! Why take…
---