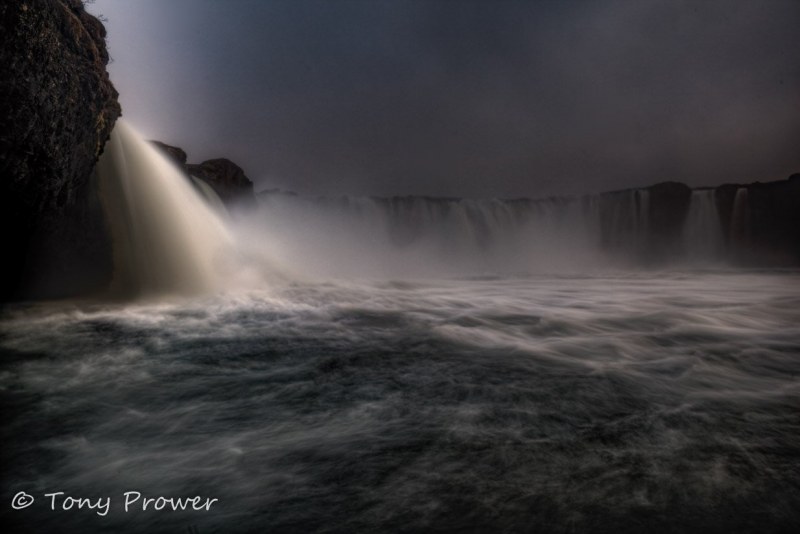 Hello Readers
This post is going to be pure waffle… you have been warned!
Why take photos?
It makes me wonder sometimes why do I enjoy taking and making pictures so much, I don't do it for the money, so what exactly do I get out of it?
It all started when I moved to Iceland many years ago. I came to Iceland for many reasons, many of which have faded, but in some ways photography has kept me here longer than I should have been. The nature here is very unforgiving at times and very generous at other times… just like the people I suppose.
It was the Aurora Borealis or Northern Lights that made me want to take photographs, and it was my failure to capture them on my first attempt that made me determined to master the camera. I spend many hours searching google to try and understand the science behind night photography, trying to understand space weather, trying to understand Icelandic weather and how to survive a night out in the near Arctic winter. So this answers part of the question of what I get out of photography… I enjoy learning and photography is a great way of asking those questions.
Many times while being an Englishman in Iceland have I felt the cold shoulder in social terms and in employment opportunities. Like anywhere in the world, there are times when the stress of life; lack of money, unclear future, social isolation can get you down and dampen those spirits. Personally, I would take my camera down to the beach with my tripod and wander for hours looking for interesting macro subjects or waiting for the right light on a landscape… I promise you, not once did I think about my bank balance, my job or my friends.
When you are away from home, from your friends and family, what better way to share a part of your life than by sharing your photographs via flickr, facebook or email. When you share your photographs on photo-sites such as ephotozine, there is an extra thrill from having experts and peers judge your work. Your work could end up in a high-class book (p.30 ;))
Photographic Inspiration
Where did I get my inspiration from? who or what inspired me? and How do I find inspiration on a bad day?
Apart from the Icelandic nature and the Northern Lights as already mentioned, I got most of my inspiration from other photographers who I discovered on social sites such as www.ephotozine.com
This may seem like an advert and yes is it in a way, but I owe that site so much for what I have learnt over the years. And as a thank you to them, I will add a little advert at the end of this article.
My tip for learning photography would be to have access to many different levels and styles of photography. Galleries with both beginners and experts. Go through them regularly and ask yourself, what do you like about this picture? Could I do the same thing and how would I do it? What don't I like about this picture? Could it be improved? Would I have made the same mistake? You wont always be right and it can hurt to have someone pointing out the faults in your pictures, but if you do this often and for a long time, you will be able to tell a good picture from a bad picture. And that, is half way to becoming a good photographer. Knowing what you like and looking at better photographers doing it well, is a great way of gaining inspiration.
Tell them I sent you.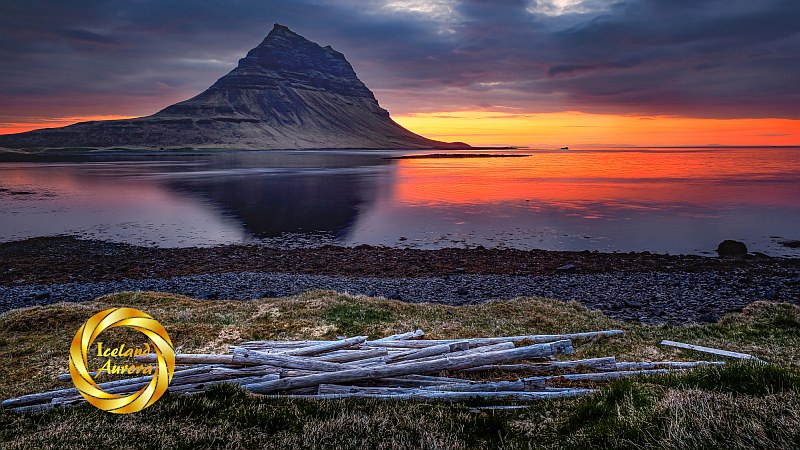 Where do you find your inspiration?