These are Iceland photo prints that work with a wide aspect ratio. Northern lights are a great subject for panorama photography because the aurora can stretch out along the horizon in a narrow band. Mountain ranges can also work well in a panorama photo.
Because these are made from two or more frames, they can be printed very large with good quality.
Materials
These Iceland Panorama photos are available on canvas (thin frame) or Aluminium (smooth metal print).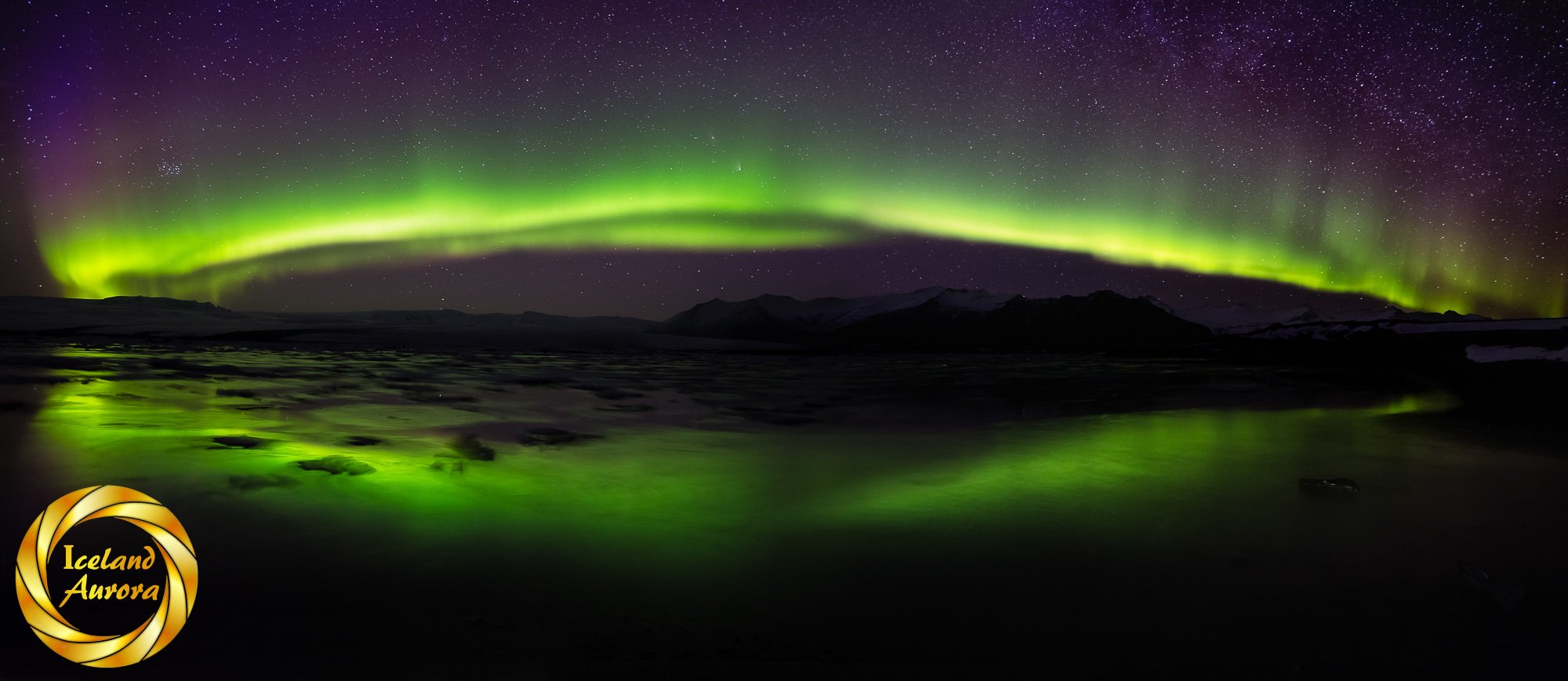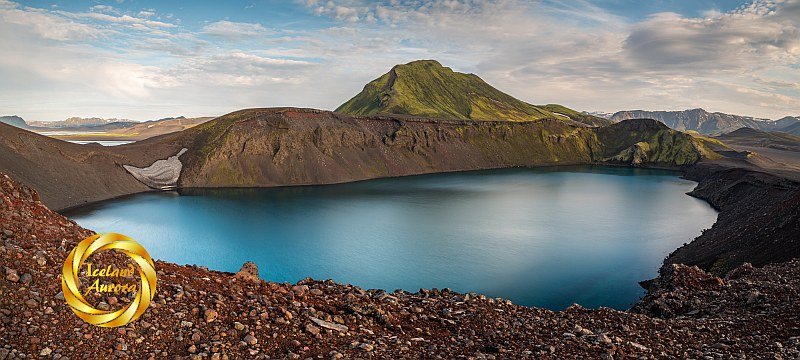 Panoramic Wall Art
A good way to integrate a little piece of Iceland into your home or place of business is with a panorama wall art print to display the stunning landscapes of Iceland. Iceland is a fantastic country with breathtaking landscapes and views. The long format works well in most rooms. Your home's living room, bedroom, kitchen, and bathroom are just a few spaces that may benefit from Icelandic nature photography. Panoramic photography prints make excellent presents for loved ones.