Iceland Landscape Photography
Materials – Matte Paper, Canvas & Aluminium
Sizes – 30×45cm, 50x70cm & 60x90cm
Prices – £32.00 – £62.00
Horizontal Prints
Vertical Prints
Square Prints
Iceland's amazing array of scenic locations yields an incredible variety of images.   From the central mountains to the many spectacular coastlines, Iceland's dramatic nature makes sure that there are not many boring scenes.  The regular conflict between the glacier and volcanoes shapes every part of the landscape.  The changeable weather and dramatic sunlight gave me the opportunity to capture some places many times, with very different results.  The selection of landscape photographs in the galleries above will show you how the same place can look completely different depending on the weather conditions, season, and time of day.  These are some of my favourite nature photos from my favourite Icelandic locations.
Learn more about these places in my Location Guide.
MATERIALS
Each photo is available on archival matte paper, slim-frame canvas, or smooth aluminum.
Printed and shipped on demand.
BUY A PRINT
Clicking on a photo will take you to the purchase options, where you can choose a size and complete your order online.
Packaging
We use different packaging depending on the size of the poster as well as the country where the item is produced and shipped to.
Our standard packaging for posters is:
Flat for posters up to A4
Tube for posters above A4
At the same time, there are some exceptions due to specific requirements in some countries and with some shipping providers:
Tube with shipping roll: It might be used in the following countries: DK, DE, NO, CH, FR, UK, AU, SG, NL, BE, AT

Triangular/rectangular boxes: Typically used in the US, Canada and Brazil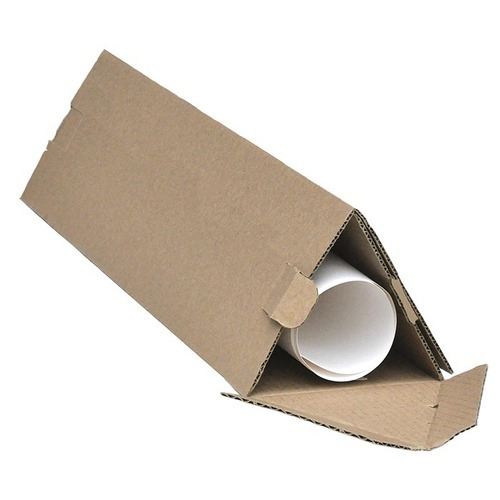 Mountains and beaches
The varying landscape and the proximity of great locations means that a photographer can be engrossed in landscape photography all day and most of the night. South Iceland's most famous landscapes include; Reynisfjara, Fjaðrárgljúfur, Skaftafell, Fjalsarlon, Höfn and Vesturhorn Mountain
In the west on the Snæfellsnes peninsular, the famous Kirkjufell mountain and surrounding lava fields produced some stunning landscape pictures. Hvitserkur rock (drinking dragon) haunted the North West coastline. This troll rock is an ancient volcanic plug. The shape conjures many different interpretations. This is the site of many successful Iceland landscape photographs.
Geothermal wonders
Further inland, the geothermal sites such as Geysir and Namaskard offer both drama and a little weirdness to the mix.