The rumbling of thunder amidst the veil of thick black ash plumes puts things into perspective for you. Maybe we feel the ground shake and each time wonder what is going on down there.
The thin crust of this planet has a leak, and from this leak spring some of the deepest secrets of the universe right before our eyes, yet we are still paralysed by our lack of understanding and our senseless need to take pictures of it.
Take a drone and your longest lens and hike to some good vantage points.
Current Volcanoes
Several Icelandic volcanoes have been making noises lately. Around 8 volcanoes are currently being monitored around the country; of these, the closest to Reykjavik is Hengil. Next is the Geldingardalur volcano, which has produced new eruptions over the last three years. I have a feeling it may erupt again before too long.
Frequent Eruptions
Some eruptions before the Viking days were similar to those of a large Indonesian volcano. The most frequently-erupting volcano in Iceland is Hekla. She is connected to Eyjafjallajökull and Katla. She is a fairly predictable volcano and has been erupting at roughly 10-year intervals in recent centuries.
Locations and activities: Take a journey to wherever the volcano can be seen.
Private Fagradalsfjall Volcano Tour
Active volcano at your own pace! These full and half-day tours include a 4-hour guided hike to the eruption site.
Cancellation Policy
This tour has a 24-hour cancellation policy.
Small Group Volcano Tours
These group tours include a Reykjavik pickup and drop-off. Free wi-fi on the bus and head-torches if needed.
Additional Info
The tour includes hiking on rugged terrain, which requires a reasonable level of physical fitness. The tour is not suitable for wheelchairs or people with heart issues or reduced mobility.
Cancellation Policy
This tour has a 24-hour cancellation policy.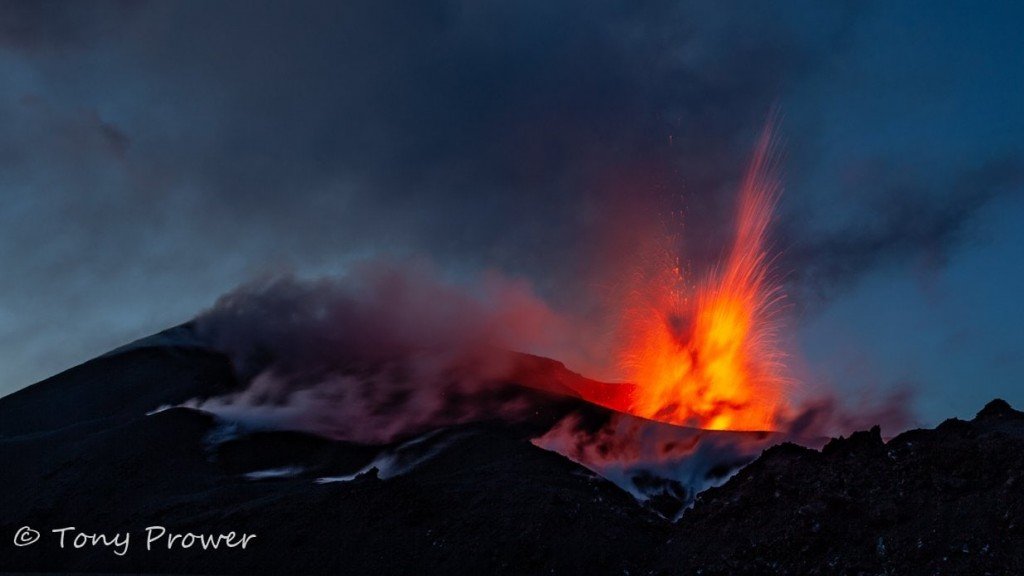 Group Tours
If you don't mind a larger group, this guided tour and hike is great value.
Helicopter Tours
If you don't fancy the long hike over rugged terrain, these helicopter tours will take you right there. You are guaranteed a good view.
Inside the Volcano
If there isn't a live eruption going on, this tour inside the volcano is probably the best thing to do. A professional, expert guide will lead you into the Thrihnukagigur.
Reykjavik pick-up
24 hour cancellation policy
Helmet, harness, etc.