It seems crazy to be writing an article about a snow storm in Iceland, but this was 50cm of snow that fell over night. It was declared the biggest snow fall to hit the capital in 17 years… and I was there.
Staying at a friends house, I awoke to find my car like this. I snapped this photo with my smart phone before digging my way out. My 4×4 rental car coped easily with the snow.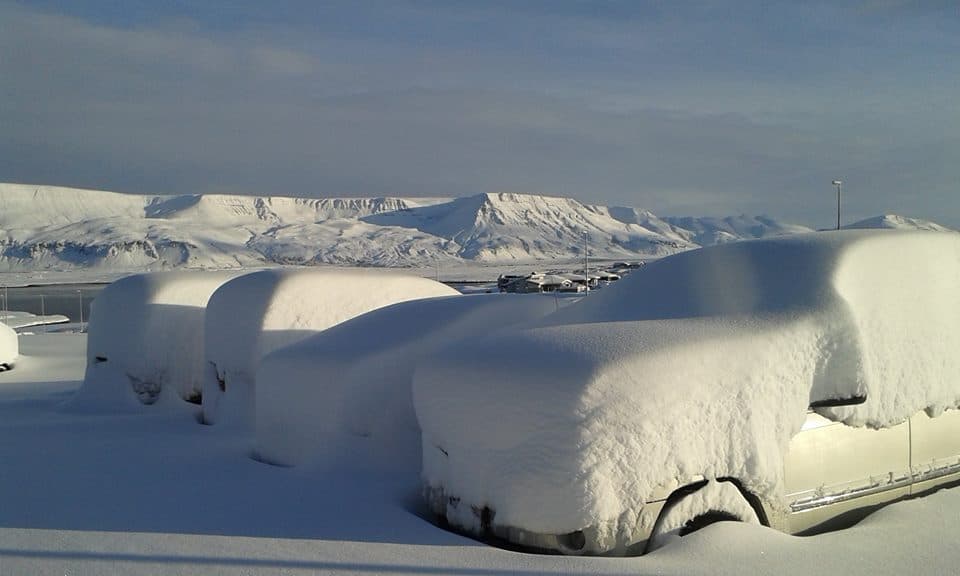 In central Reykjavik, the snow caused little havoc but created a new look look to the narrow streets. Footpaths had to be improvised and became slippery by the afternoon. Parking was interesting as cars hung out into the road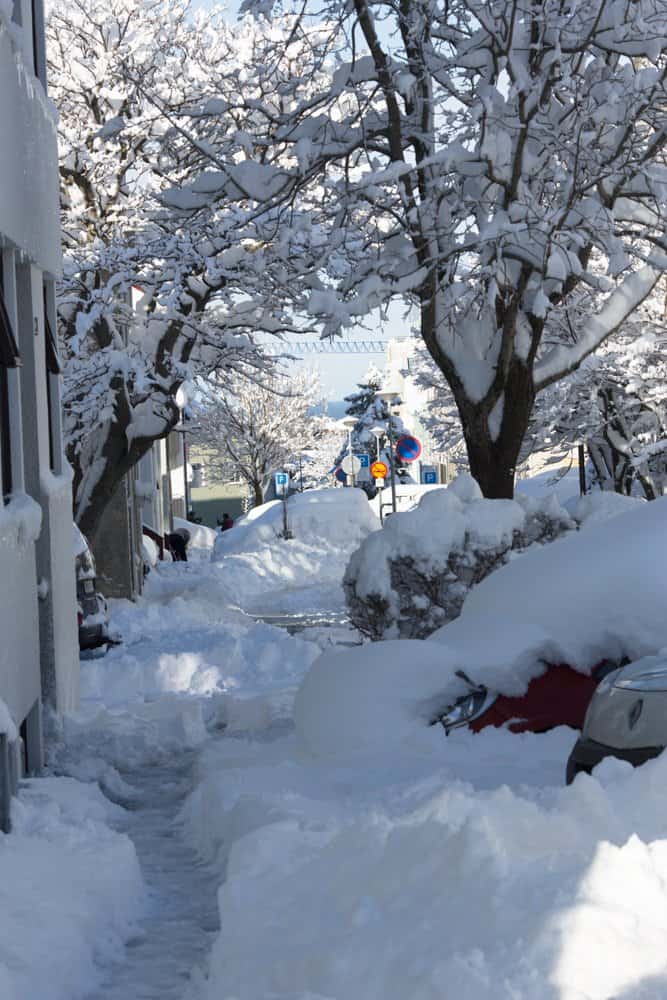 All generations of Icelanders were busy clearing the snow with shovels with the occasional break for a hot drink. Life goes on in Iceland even with knee deep snow.
Such a massive storm was followed by a day of blue sky. The tower of Hallgrim's church was made a little heavier, but a lot more beautiful to photograph. Framed with snow clad trees in the center of Reykjavik.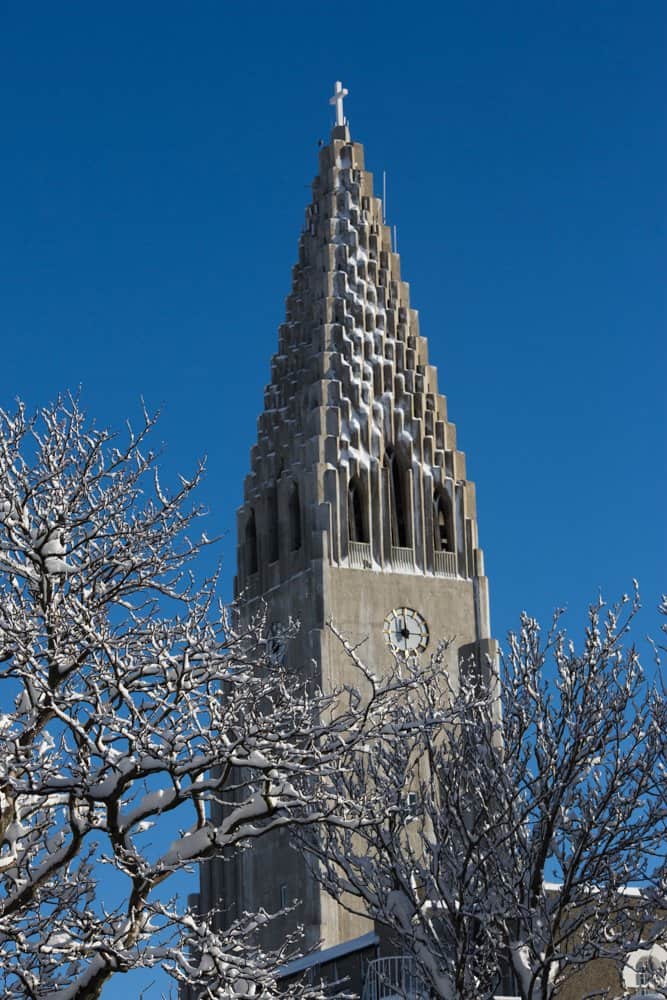 So there you go, massive snow fall, but no harm done except for the need for extra work and a few inconveniences. It is unusual for Reykjavik to be hit by huge snow fall like this due to its proximity to the Gulf Stream and the warm ocean air.