One of the cheapest ways to experience the incredible nature of Iceland is to rent a car and drive yourself. Your hire car will protect you from the elements and give you total freedom to explore. My self drive travel guide will help you plan your trip! Using local knowledge and years of experience, this Iceland travel guide is perfect for independent tourists who want to fly and drive.
Arrive & Depart
Car Hire
It makes a lot of sense to rent your car in Keflavik. A handful of the top companies have a customer desk at the airport. This is the most convenient way to get started. Cheaper car rental companies will send a minibus to pick you up from the airport and take you to their office (about 5 minutes drive).
Sponsored
Check car hire rates for EuropCar Rental at Keflavik Airport, which is the most convenient way to start your Iceland self-drive.
Airport Accommodation
Keflavik Hotels
There are many hotels close to the airport offering transfers. If you have a late arrival or early departure, I recommend considering a Keflavik Hotel.
Keflavik Hotels
These hotels and guesthouses are a short drive from the KEF International Airport.
Reykjavik Hotel Booking
Most travelers want to see Reykjavik – the Capital of Iceland. As it is close to the airport, it makes sense to plan your stay in Reykjavik at the beginning or end of your trip. Most Reykjavik hotels will connect with the flybus for airport transfer.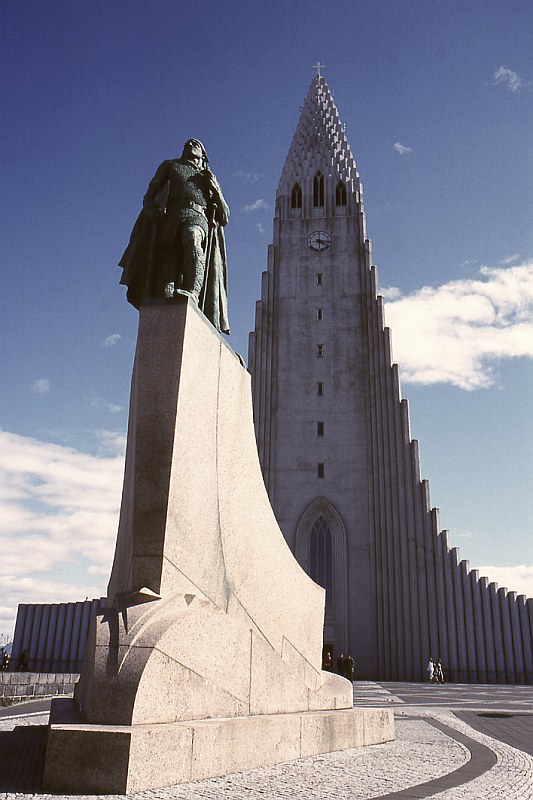 My strong recommendation is the IcelandAir Hotel Reykjavik Marina. The hotel is on the outskirts of the old fishing harbour. It is close enough to walk to the center, but quiet enough to get a good rest.
Sponsored
Reykjavik Hotels
These hotels and apartments are a short walk from downtown Reykjavik. My strong recommendation is Reykjavik Marina for high-end accommodation close to the city centre.
Summer Camping
Iceland opens its designated camping areas at the beginning of June. If you really want to save money, this is a great option. Many years ago, you could camp almost anywhere in Iceland. Modern tourism has created a law limiting all camping to campsites. If you ask, some farms will let you camp on their land. Many of Iceland's campsite are well equipped with bathroom and shower facilities, some have laundry services.
Blue Lagoon
The famous Blue Lagoon is the most expensive swimming pool in Europe. It is only a 15min drive from the airport, so it may be worth a treat as you arrive or depart Iceland.
Book you ticket for the Blue Lagoon (with optional transportation). LINK
Self Drive Itineraries
Here are some self-drive route suggestions for exploring different parts of Iceland on your own. If you are planning an Iceland self drive, these travel guides will help you with locations, durations and places to stay.
Fly Drive
These self drive tours take advantage of Iceland's domestic airports. You can fly domestically to all the major towns, as well as a few remote places. Fly in, drive out, giving you more time to explore Iceland's richest areas. Car rental is available at most airports, although the choice may be limited in more remote locations. These guide will help you book and plan a trip with an internal flight.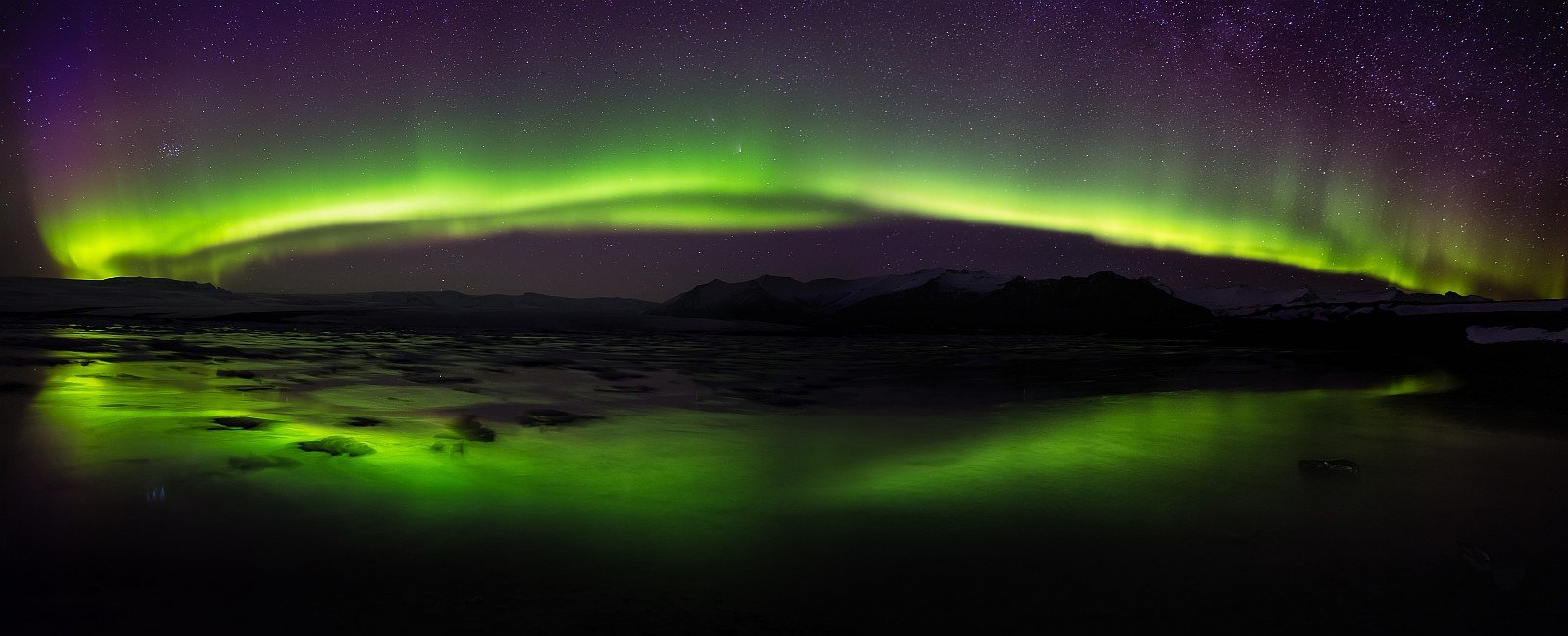 Weekend Break?
Over a long weekend you could have a luxurious stay in Reykjavik exploring the local area and hunting Northern Lights. For a 2 or three day trip, I recommend exploring the South Coast with a hotel at Hali.
Self Drive Activity Ideas
Reykjavik has many museums that focus on Iceland's history, fishing industry, photography and modern art. The famous Laugarvegur has rows of fashion shops and a few cafes to cheer you up. Best to find a book shop with a cafe upstairs.
If you like to hike, then Reykjavik can keep you on your feet. There are nice walks along the shoreline, both East and West of the fishing harbour. Just in the fishing area, you will find supermarkets, a virtual Iceland experience and a whale museum with life-size models of the whales.
Snowmobiling
There is plenty of wilderness to explore on a SkiDoo or Snowmobile in the Winter. This is ideal for adrenaline junkies or anyone who likes high powered toys. A full driving license is required to drive a snowmobile, but anyone over six can be a passenger. Snowmobiling is possible in the summer on the glaciers. Check Prices
Horse Riding
Icelandic horses are tough beasts. They are descended from the Viking horses and very friendly. They are easy to ride, but happier outside of Reykjavik. I would strongly recommend any of the following horse riding tours.
Whale Watching
Whale watching is possible all year round in Reykjavik. These are dedicated companies that have a passion for sea-life and oppose the whaling industry in Iceland. Akureyri and Husavik in the North of Iceland run whale watching tours in the summer.
Silfra Diving
Adventurous tourists are drawn to the freshwater diving at Silfra Fissure. This is an underwater kingdom which is between the tectonic plates in Thingvallavatn. The snorkeling tours are suitable for all, but you must be fairly fit with no back issues. Scuba Diving is for experienced divers who hold an accredited diving qualification. Silfra is world renowned and is considered to be in the top ten freshwater dive sites in the world.
---
Safe Travels
Iceland has some really good roads that are well maintained. Some roads are terrible, but they are few and far between. Iceland has seen an increase in road accidents since the rise of tourism. There are many dangers on Icelandic roads, but most of them can be solved by slowing down.
In the Summer, there could be animals on the road especially during lambing season. Always slow right down if there are animals in the road. During summer nights, you can kill many birds sleeping near the roadside if you drive the national speed limit of 90 km per hour. The birds wake to the sound of your car then fly right into your path. Driving at 80kph reduces this significantly.
In the Winter, the ice on the roads and stormy winds are not for the in-experienced driver. Always check with Road.is before traveling. Safetravel.is has updated information about all travel warnings. They also have a service where you can record where you are planng to hike to in case of things going wrong.
Itinerary
I will be happy to create a multi-day photo tour itinerary ($50 USD). Please write to tonyp[at]icelandaurora[dot]com