Take a break from the everyday hustle and bustle and enjoy an unforgettable Icelandic summer experience in Iceland – the land of fire and ice. From crystal clear glaciers to hot geysers and warm springs, Iceland provides an unrivalled opportunity to explore an ever-changing landscape under the twinkling midnight sun.
Don't miss this rare opportunity to be surrounded by miraculous natural beauty while the sun never sets. Unplug, unwind and indulge in an array of thrilling outdoor activities surrounded by stunning views against a backdrop of bright sunshine. Hike through the picturesque forests, take a glacier trek or dip your toes in the geothermal hot springs – the possibilities are endless. Discover a world of breathtaking wonders at your fingertips.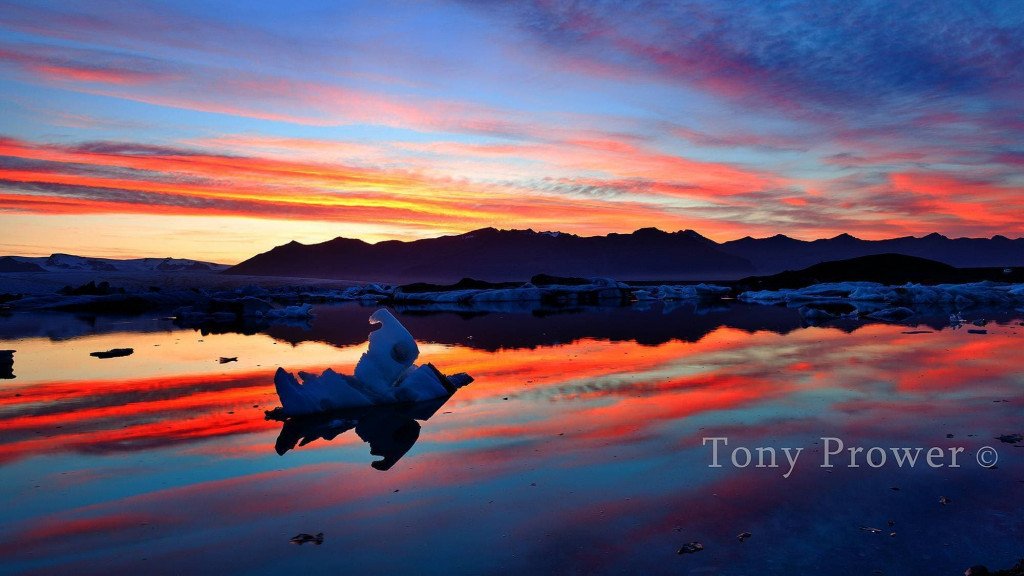 What makes Iceland unique during summer? The midnight sun! This phenomenon only occurs in the Arctic Circle during the summer months where daylight can last for up to 24 hours. Take advantage of the opportunity to go sightseeing, explore new lands and watch the sun trace its way through the sky with no darkness to disrupt your adventure.
The highland landscapes emerge from the snow to mesmerise you with its beauty. Experience summer in Iceland with its endless outdoor activities and explore its many hidden gems. Pack your bags and embark on an unforgettable journey to explore what this beautiful country has to offer. Don't miss out on a summer vacation of a lifetime!
Popular Icelandic Summer Activities
An Icelandic summer is full of surprises, with plenty of opportunities for outdoor adventures. Visitors can enjoy glacier hikes under the midnight sun, explore geysers and soak in hot springs, relax on a beach, or go whale watching. A variety of activities await travelers seeking a unique experience in the land of fire and ice.
Explore the stunning countryside, trek through rugged landscape, and witness natural wonders such as the Northern Lights in their full splendor. Take advantage of the long days to get out and explore Iceland's beautiful nature and take part in exciting activities like sea kayaking and horseback riding during the summer months.
Spend a few days admiring the majestic views of the glaciers, geysers, and hot springs, or take an evening boat tour to see whales and puffins. Iceland is an ideal destination for those looking to create a memorable summer getaway.
Weather and Temperatures
Summer weather in Iceland is generally mild and temperate, making it the perfect location for taking glacier hikes, soaking in the geysers and hot springs, and embracing the mesmerizing midnight sun. From June to August, the country experiences almost 24 hours of daylight and beautiful temperatures, making it the ideal time for exploring this stunning Nordic country.
A hot day in the mid summer is between 20-25 degrees C. However, temperatures can be close to zero during the night, in the mountains, and close to glaciers. Rain can persist for days, but if you stay flexible, you can sometimes avoid wet weather by moving around Iceland.
Must See Attractions
Sponsored
2024 Calendars on Amazon
Order online!
Exploring Geysers and Hot Springs
Experience the majestic beauty of Iceland's geysers and hot springs during the midnight sun of summer. With geysers and hot springs all year round, visitors can immerse themselves in Iceland's unique geography and experience the beauty of the midnight sun. Visit renowned geysers and hot springs like Geysir and Strokkur, and take a dip in the hot springs of Landmannalaugar. With endless opportunities to explore and endless summer sunshine, it's easy to enjoy the beauty of Iceland during the midnight sun.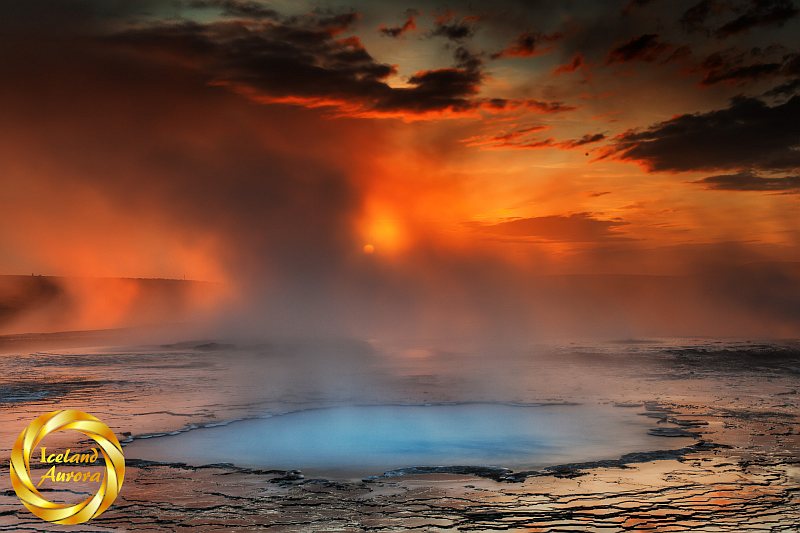 Go puffin-spotting
Puffin-spotting is a popular pastime during summer in Iceland. Getting the perfect shot of these colourful creatures is a thrilling experience, especially under the midnight sun. You can take a guided tour to explore the lagoons, glaciers and islands to get up-close and personal with puffins and other birds.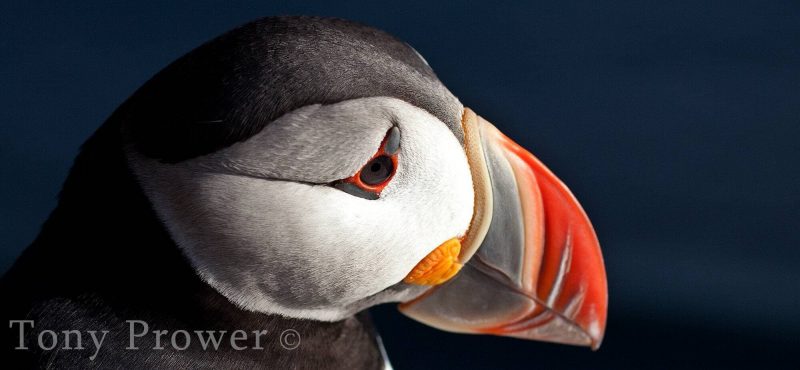 Make sure to take plenty of pictures as you explore the shorelines, cliffs and meadows. If you're lucky, you may also spot dolphins, whales and seals! Don't forget to make the most of other summer activities in Iceland like glacier hikes, geysers and hot springs and enjoy this unique experience under the midnight sun.
Explore the rugged highlands
Explore the highlands of Iceland and witness the beauty of the country under the midnight sun! Take a hike through the glaciers, marvel at the hot springs, and be amazed by the incredible geysers. With endless summer fun to be had in Iceland, you can enjoy mesmerizing views, breathtaking landscapes, and a chance to experience the natural beauty of the island nation under the midnight sun.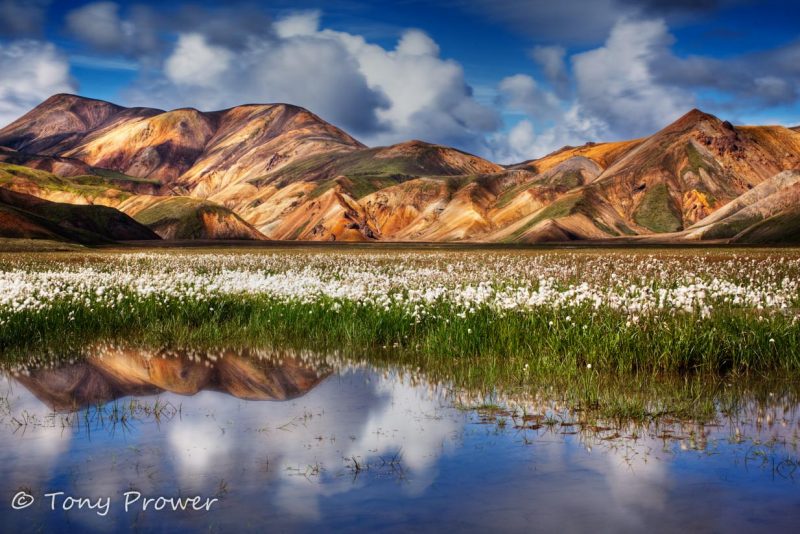 Rent a 4X4 to get you into the highlands at your own pace. An Iceland summer self-drive should include these magical mountains in the centre of Iceland. Or take a tour with a local guide.
It is important to note that the weather can turn bad, even dangerous in the mountains. Before a remote hike, you can register you plan with SafeTravelIceland.
Trek in the remote Westfjords
The Westfjords of Iceland, located at the far reaches of the country, are home to some of the most remote, magical and untouched areas in the entire country. Bolungarvik in the north of the Westfjords is literally on the edge of civilization, with only remote wilderness stretching thousand of miles ahead.
With the midnight sun providing endless days of exploration, visitors can partake in hikes, visit Iceland's most beautiful waterfall at Dynjandi, and soak up the unique beauty of the Westfjords. The midnight sun offers plenty of opportunities to explore the area and take in the natural beauty.
If you're looking for a unique and wild experience, the Westfjords of Iceland offer a great opportunity for adventure, exploration and relaxation under the midnight sun.
Stay up all night to catch the midnight sun
Visiting Iceland in the summer is a unique experience! As the days get longer, the country turns into a land of the midnight sun. Enjoy endless summer fun by exploring the stunning views of glaciers during hikes, and soaking in the geysers and hot springs. After a long day, stay up all night and bask in the beauty of the midnight sun.
This is a once in a lifetime experience that you don't want to miss. So make sure to plan for a summer trip to Iceland and enjoy the midnight sun, glacier hikes, geysers and hot springs.
Icelandic Summer Accommodation Tips
Hotel prices increase by about 20% in the summer months. A long stay can be very expensive, so here are some tips for reducing costs.
Camping is many times cheaper than staying in a hotel or guesthouse. Take advantage of the mild temperatures and stay flexible so that you can chase the better weather.
Hosteling is also a good way to save money as you travel around Iceland. Most towns around Iceland have hostels. If you don't mind sharing some facilities, hosteling is more comfortable than camping.
Sponsored
Hostels Around Iceland
Hostelling will help you save money as you travel around Iceland.
Preparing for an Icelandic Summer Adventure
When preparing for a summer adventure in Iceland, be sure to pack the essentials: light clothing, hiking boots, and a camera. Make sure you are well-equipped for hiking, and take a few extra layers for the colder nights. Be sure to check the weather forecast and research the areas you plan to visit ahead of time for the best summer experience in Iceland.
Make sure your luggage includes items like a warm coat, a good pair of hiking boots, a swimsuit, a reusable water bottle, sunscreen and insect repellent, and a hat and gloves. Have fun and take in all the summer beauty that Iceland has to offer!
Budgeting Tips
Budgeting for a vacation to Iceland can be tricky, but with the right planning, you can enjoy the midnight sun, glacier hikes, geysers and hot springs without breaking the bank. Research the best time to visit and book your flights and accommodation in advance.
Look for special deals and packages to save money on your trip. Consider alternative lodging options such as cottages, cabins, and home stays to keep the cost down. Additionally, planning your own activities such as day trips and hikes can help you save money.
If you can, bring some food and snacks to avoid eating out all the time, as food in Iceland can be expensive. With some foresight and budgeting, you can enjoy the unique experiences Iceland has to offer without breaking the bank.
Sponsored
Check car hire rates for EuropCar Rental at Keflavik Airport, which is the most convenient way to start your Iceland self-drive.
Photo Tips
In the middle of summer, photographers might find that the light is too harsh around midday. Popular locations can become packed with tourists during normal daytime hours. For both these reasons, I used to stay up through the night. In good weather, the colours in the sky around sunset and sunrise can hang around for hours. In Iceland, in the middle of summer, there is only 90 minutes between sunset and sunrise. You could get a 4-5 hour 'Golden Hour'.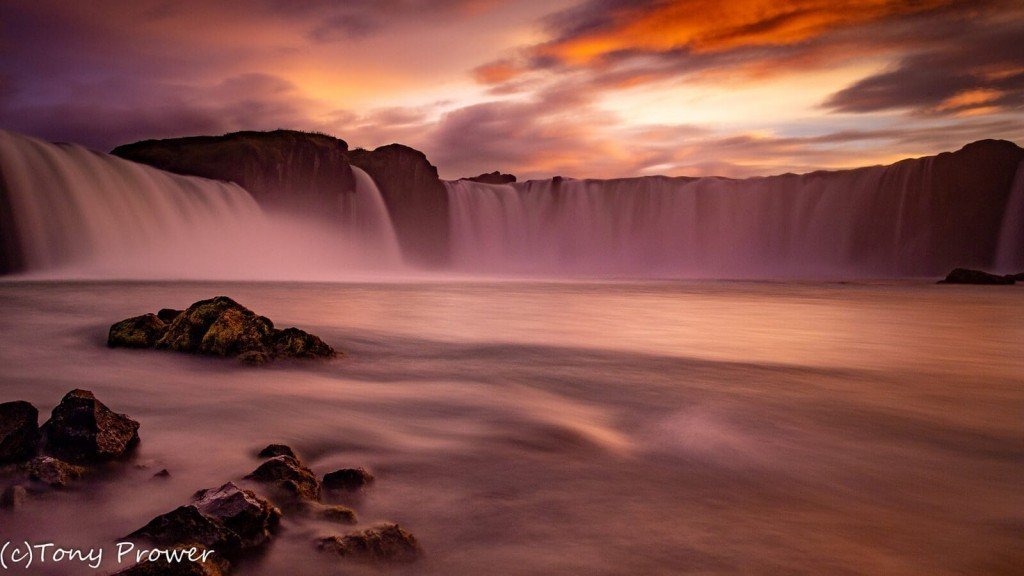 One problem with becoming nocturnal, is that it doesn't work with hotels and guesthouses who want you out of your room after 10 a.m. so they can clean when you need to be sleeping. Camping is a solution, except that popular campsites can be noisy during the day. Probably the best solution is to rent a cottage for a couple of days in a photogenic area.